Manager – Design + Innovation Strategy
Sundberg Ferar, MDC President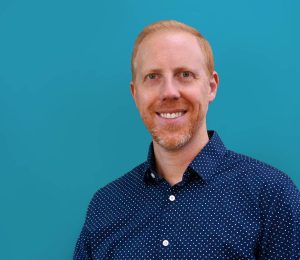 David's passion for design and cars led him to the Motor City where he graduated from the College for Creative Studies in Transportation Design in 2004. He spent his early career at ASC and General Motors before becoming Lead Designer at SALEEN where he penned the 2008 S5S Raptor supercar and led the 2010 S281 Mustang project from concept to production. David then jumped from sports cars to sports equipment when he joined New Balance's hockey and lacrosse brand, Warrior, where he was Lead Helmet Designer, launching the KROWN 360 hockey helmet.
David's desire for a creatively diverse environment led him to Sundberg-Ferar in 2013. As Manager of Design and Innovation Strategy, David is focused on identifying the right problems to solve, and then delivering emotionally compelling solutions. David has led design projects in categories from kitchen appliances and hand tools, to international persona research projects, and even a car that can walk.
David chose to make Michigan his home for the last 19 years, and says it was Industrial Design that brought him here. "From the time I could hold a crayon I knew I wanted to design things. I am forever grateful I discovered this rewarding career and am passionate about helping others do the same." David has been giving back to young designers for the last ten years as an adjunct faculty member at CCS, and has also participated many times as a mentor and judge for 7-12 th graders at the National Fine Arts festival, both at the Michigan and national level.