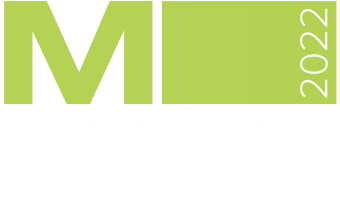 MICHIGAN DESIGN PRIZE 2022 CHALLENGE:
Design a product to inspire healthy exercise for K-12 students. This year's M-Prize challenge can be approached from any angle that encourages students in Michigan to be physically active. Products that could be designed (but are not limited to) include: outdoor playground equipment, indoor activities (rainy day recess or at home), personal exercise equipment, group fitness activities, or sports equipment (any school or non-school sports).
Submission Deadline: March 18, 2022
Students need to have a physical product as their core idea. App only solutions will not be accepted, but an app can be a supporting part of the user experience as long as it's connected to the physical product solution.
Entrant determines the level of "finish" of the conceptual entry. A prototype is not required for submission. Two-dimensional visualization, images of prototypes, or a combination are acceptable, and encouraged.
Focus on the quality of the idea versus the sophistication of the entry.
Both functionality and beauty are critical aspects of great industrial design solutions.
All entry descriptions must be in English. For your description we recommend a clear and concise description of your designs merits, and applicability to the Michigan Design Prize challenge. The Michigan Design Council reserves the right to edit these descriptions (and images) for clarity and/or reasonable standards of good taste.
Entrants may also submit video to verbally answer the required components of the entry, and/or to help explain their concept (see Upload tab at the bottom of the entry form).
WHAT IS THE TIMELINE FOR THE COMPETITION?
Submission Deadline: March 18, 2022
2022 CHALLENGE: CONTEXT AND INSPIRATION
HOW DO YOU ENTER THE COMPETITION?
Simply complete the fillable application form.
Submission Deadline: March 18, 2022