Manager of Creative Development & Design
Plastipak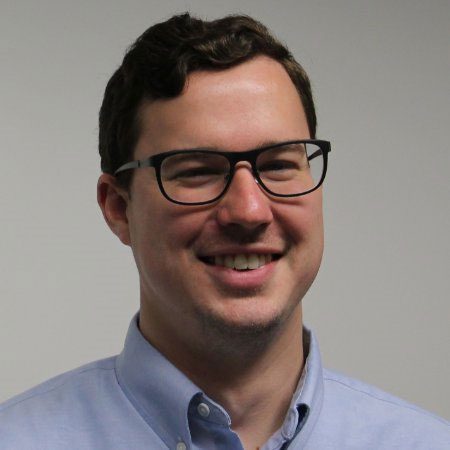 Kyle has been at Plastipak for over five years, growing and developing the company's design and creativity presence. Plastipak's growing global creative team has developed significant ideas and concepts for its customers attributing to structural package concepts that have been launched into the market. Along with these product successes, the team has been awarded as best conceptual designs at multiple customer innovation fairs.
Plastipak's creative process allows for the development of new, innovative solutions within the rigid plastic industry. The design team understands the importance of keeping a keen eye on aesthetics while understanding the consumer's need for an impactful experience, whether it is for easier use, simplifying packaging in a cluttered market, or catering to an enjoyable moment.
Alongside Kyle's desire to design, he enjoys fine art, digital photography, graphic novels, movies and sports.