Vice President of Product Design and Exploration
Herman Miller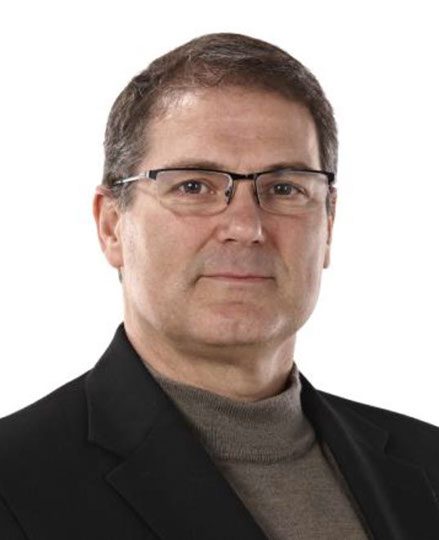 Gary Smith brings curiosity, energy and imagination to his role as Vice President of Product Design & Exploration at Herman Miller.
This approach to design, and the responsibility of design authorship, were deeply influenced by the infants and toddlers who were his focus during his days as a designer for Hasbro, a leading global manufacturer of toys, where he contributed to the designs
of popular children's toys including GloWorm™, My Little Pony™, and Weebles™, and many other infant health and safety products for the Playskool brand. His focus on furniture began taking root during his student internship at Steelcase, and as an Industrial Designer at Haworth, where he was a member of a unique Advanced Projects Team, envisioning the future world of work.
During two decades with Herman Miller, Gary's passion for design has guided him as he cultivates relationships with talented industrial designers throughout the world. He coaches design activities within Exploration and Development, furthering Herman Miller's widely recognized leadership in product design and innovation Gary's work highlights the historical importance of design to Herman Miller's brand and culture.